Clubs, coaches and volunteers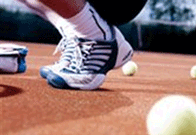 Sports Development supports the development of clubs, sports coaches and volunteers helping to raise overall standards within Calderdale. We can help in a number of ways.
Clubs and societies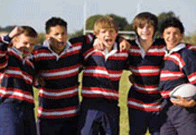 Information on club development and where to find advice and funding for your club.
Club promotion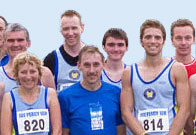 Halifax Harriers
Halifax Harriers Athletics Club was formed in 1884. They are members of England Athletics and affiliated for Track and Field, Cross Country, Road and Fell running.
Find out more about Halifax Harriers|
Coaches and training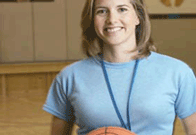 Information on coaches and training. Some of the courses and training available are:
Lifeguard and swimming teacher training
Sports specific courses
Personal development courses
Sports leadership training.
Volunteers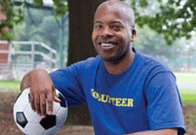 Information on where, how and why to volunteer.
Book online
You can book online for many sports and leisure activities
How are we doing?
We want to know if we're getting it right.
Useful links

Our fitness membership packages offer an unbeatable range of health and fitness activities at different centres across Calderdale.