Sport for all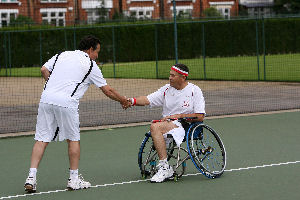 Are you interested in sport or would like to improve your fitness or general wellbeing? Would you like to try out a sport or join a club?


Sport for Everyone can offer disabled adults programmes to help get involved with sport.
There are sports centres and swimming pools throughout Calderdale. The Council's Calderdale Sports Centres and Swimming Pools website shows all the contact details and locations.