Your spare time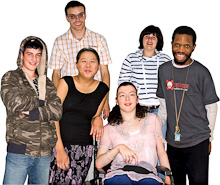 Want to meet more people? Would you like to join a sports team or club? Or just want to know what's going on locally?
You can make the most of your spare time in Calderdale. You can meet people and make new friends, try new things and keep healthy.
There's so much to choose from, you'll be amazed.
The information in this section will help you choose what you want to do.