Home »
» Education courses
Education courses
Adult and Community education courses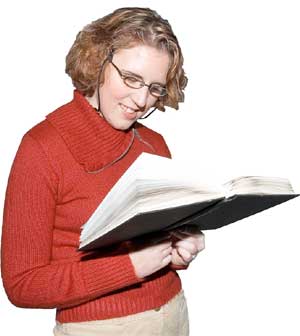 You can do a short course through Adult and Community Education. These fun and useful classes include art and craft, cookery, languages, yoga, independent living skills and much more. There are three Adult Learning Venues across Calderdale; in Halifax, Brighouse and Todmorden.
General information and details of courses are available:
Adult Learning Information on Calderdale Council website
or contact your local Adult Learning Venue:
Brighouse: 01484 714019
Halifax: 01422 392820
Todmorden: 01706 548106.
Calderdale College
Calderdale College has a wide range of formal education courses. If you complete a college course you will have a recognised qualification which means that employers will know what skills you have learnt.
For details of all the courses that are on offer you can call Calderdale College on 01422 357357 or visit their website.