Keeping active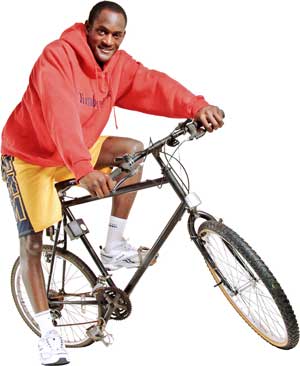 Enjoy plenty of exercise. It's good for you to keep as active as you can. It will make you feel better and happier.
Keeping active could mean gardening, walking, cycling, dancing, swimming, sports or even doing the housework! You can exercise on your own or with your friends. Make it fun - if you are doing something you enjoy you'll find it much easier.
There are many swimming pools and sport centres across Calderdale for you to visit. They will help you to put together a fitness programme to suit your needs. The Calderdale Council website will give you details of where they are and what time they open and what's going on there. You can also call the Activity & Community Development Unit on 01422 363953.