Staying healthy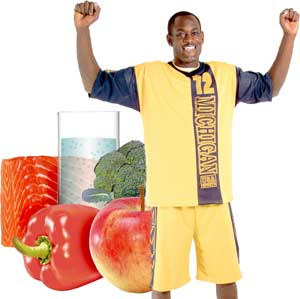 The healthier you are, the better you will feel. There are lots of steps you can take to staying healthy and feeling good. There are many programmes in Calderdale that can help you stay healthy.
It's important to keep active and eat as well as you can.
This section gives you help and advice on what's good and what's not so good for you. It includes advice on  what is healthy to eat or what to do if you need a health check. The change for life web site also has lots of tips and tricks on how to stay healthy.