Health checks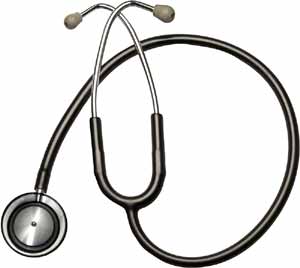 GPs have been asked to provide an annual health check for most people with a learning disability.


This check will make sure that you are healthy and well and help you identify the things you need to do to keep you well.
The GP can help you to lose weight and make sure you are eating well. They can also help you to stop smoking.
Your GP may send you an invitation or telephone you, or you can contact your GP and ask for your Health Check.
If you have trouble getting a health check you can contact the Patient Advice and Liaison Service on 0800 013 0018 or email WestYorksPALS@nhs.net.
Patient Advice and Liaison Service (PALS) is a confidential service which provides advice and support. It is there to help when you need advice, have concerns or don't know where to turn. The staff are also there to listen to any suggestions you may have on how services can be improved.
Health Action Plan
A Health Action Plan shows what you need to do to stay fit and healthy and lists any help or support you might need. Your Health Action plan is personal to you.  It is where all the information about your health should be written down.  You can print a copy of the Health Action Plan [PDF file 3263KB]|
.
What to expect from your Annual Health Check
What to expect from your Annual Health Check [PDF file 160KB]|