Home »
» Friendly financial information
Friendly financial information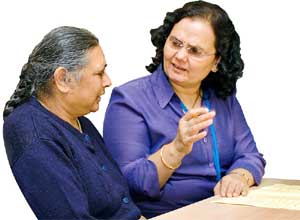 There is a very helpful website for information on benefits for disabled people. It contains lots of information about different types of financial help; including benefits, allowances and tax reductions.
For advice on managing your own money and planning a budget the website Budgeting and managing money is very useful.  This Website is also useful if you have money to save or invest for your future.
Calderdale Citizens Advice Bureau can also give you help with any financial queries you have. You can telephone them on 01422 842848 for advice or visit them at one of their centres.