Home »
» Finding a Place to Live
Finding a Place to Live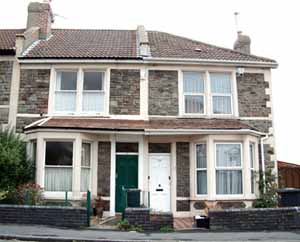 There are many types of accommodation available to you such as independent tenancies, supported living, home ownership and residential and nursing homes.
A support package can be developed to help you in your home; this can range from a few hours support in your home to 24 hour care. The Community Learning Disability Team will be able to help with finding a home.
There are a range of housing providers in Calderdale; some are specialist providers who provide adapted accommodation.  Other housing options are from private and social landlords.
There is an accommodation group within the Learning Disability Partnership Board who work to ensure that there is the right accommodation available for people with a learning disability.
Pennine Housing and Doorways, the Council's housing options service, will also be able to give you help and advice in choosing your home
Pennine Housing
Pennine Housing has a wide range of housing types and options. You can rent or buy and there are shared ownership options too.
Their website shows all the properties they have available. They also have many services available to their tenants.
Pennine Housing have three offices in Calderdale, at Bull Green, Illingworth and Brighouse. Please contact them or visit their Website to find out their opening hours and locations.