Home »
» Help with speaking out
Help with speaking out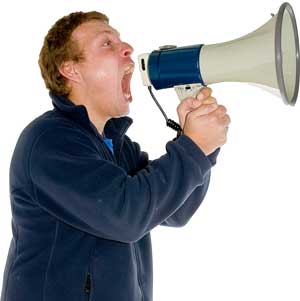 When you need to talk to someone about something that is difficult for you, you can ask someone to speak for you. This is called advocacy.
Something may be changing in your life or you may be trying to make things better and need help with how to get through it. You may be having medical treatment or moving house.
If you need help with speaking about your issues the Community Learning Disability Team can arrange for an advocate to act on your behalf and in your best interests.
Cloverleaf Advocacy
You can also get help to speak for yourself. This is called self-advocacy and Cloverleaf advocacy is a group that can help you gain the confidence and knowledge you need to speak out. They meet in different places across Calderdale. Telephone the number below or visit the Cloverleaf Advocacy website for more information.