Home »
» Getting help and advice
Getting help and advice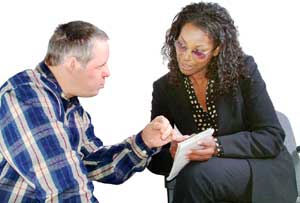 The Gateway to Care team in Calderdale can help you with a lot of the concerns you may have and can support you in making important decisions. They can also link with other people and services so that you get the best help and advice possible.
Call them on 01422 393000 to talk about any problems or concerns you may have.
Calderdale Citizens Advice Bureau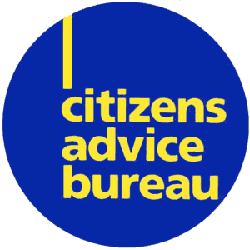 The Calderdale Citizens Advice Bureau is also there to help with any other help or information you may need.
They have a telephone advice line and centres across Calderdale.